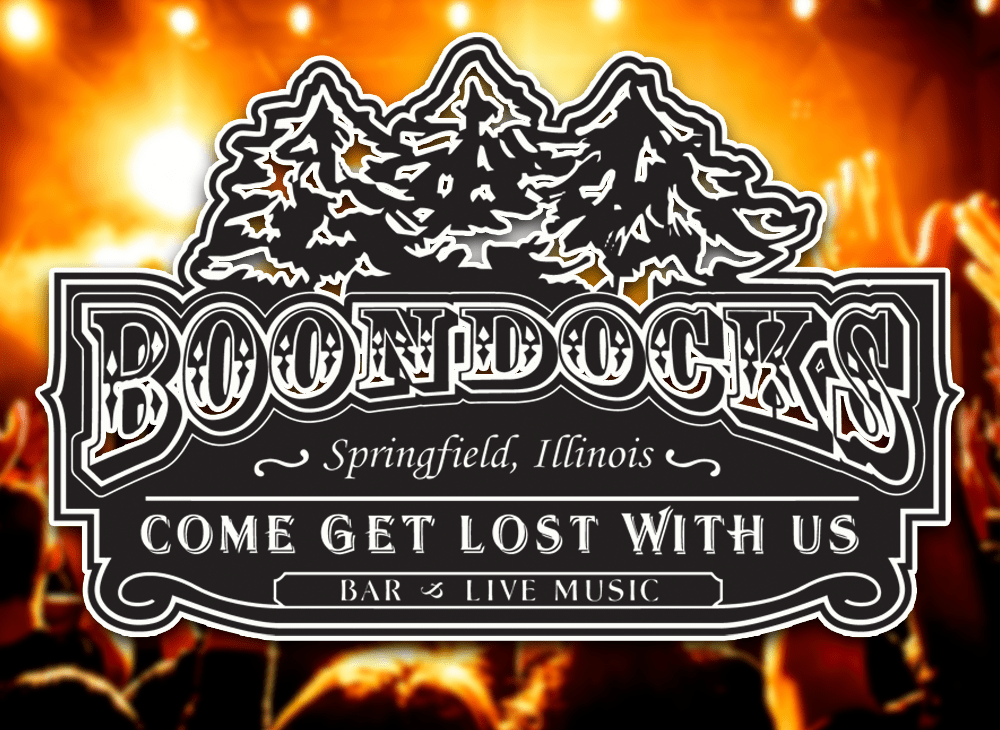 The Academy of Country Music announced early today the nominees for the Industry Award &  Studio Recording Awards for the 51st Annual ACM Awards.
Springfield's very own Boondocks Pub is nominated for 'Nightclub of the Year' along with Chicago's Bub City & The Pageant in St. Louis. 
While these awards will not be presented during the ACM Awards in Las Vegas on April 3, the honorees will be recognized at the 10th Annual ACM Honors ceremony this fall. 
The 51st ACM Awards air on Sunday, April 3 on CBS-TV.
[MusicRow]