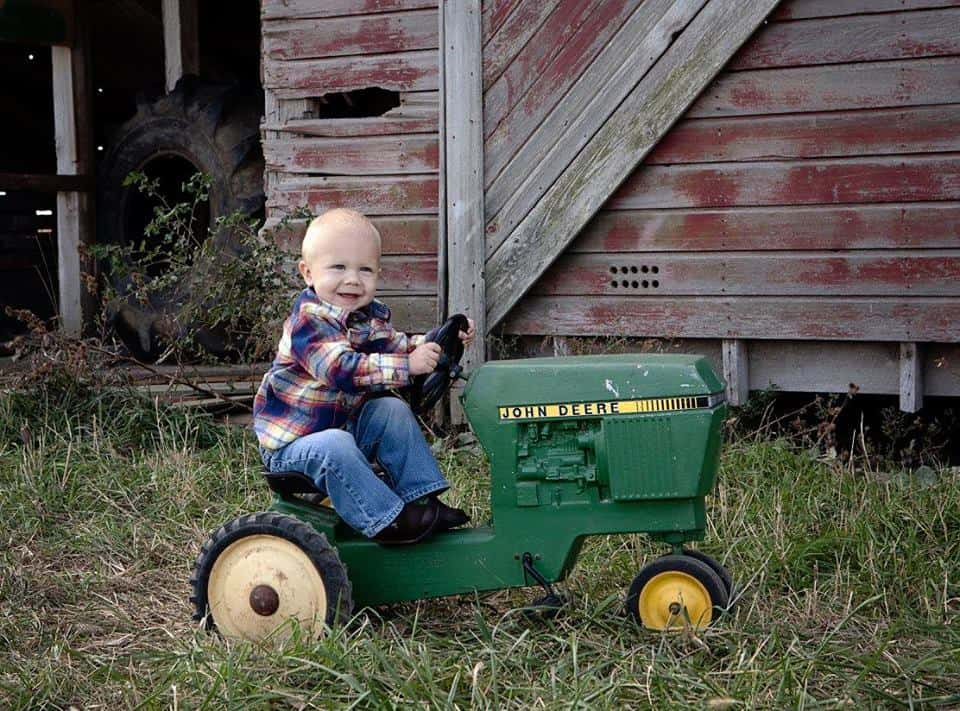 Gill is so darn cute!  It's hard to believe this spunky guy was just over 3 lbs at birth.  Now his mommy wants to help other parents like her and her husband, Michael, during the March For Babies.  
Gill was born premature so Melissa is supporting the The March Of Dimes "March For Babies" this Sunday in Southwind Park, Springfield.
Gill spent weeks in the NICU after he was born early. Today, he is a spunky and funny toddler.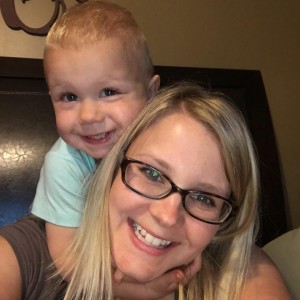 Melissa writes on her March For Babies web page:
"Every day, thousands of babies are born too soon, too small and often very sick. I'm walking in March for Babies because I want to do something about this. I never thought that I would be the mom of a 3 lb 12 oz. baby that would be born 6 weeks early. I never even considered that the majority of my son's first 2 weeks of life would be spent with me staring at him through the sides of his isolette. In those moments I realized that I had the March of Dimes to thank! All of their hard work, dedication, and research is what helped my baby stand a fighting chance! But I need your help. Please support my walk. Making a secure donation is easy: just click the 'donate now' button on this page. Thank you for helping me give all babies a healthy start!"
Melissa, and other parents of at-risk babies, is asking for you to support the work of the March Of Dimes.  Go to her donation page HERE.
Date: Sunday, May 01, 2016
Registration:
11:00AM  |  
Start:
12:00 PM
Southwind Park – Erin's Pavillion
Springfield, IL 62703