Top 10 things my dad taught me by Kellie Michaels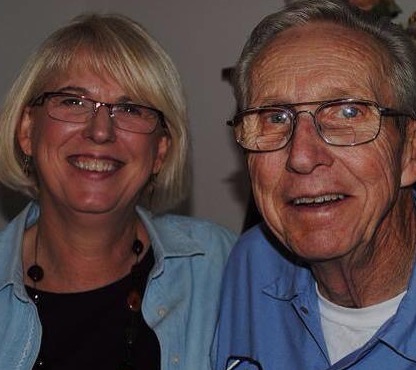 Fathers Day Gift to my dad, David Cooksey in 2012.
Top 10 things my dad taught me
1. Go very slow. Everything turns out better if you don't rush into it.
2. Sit outside and stare at the night sky. It's the best way to end the day.
3. Buy peanuts in the shell. They are more fun to eat.
4. When you buy a truck it's a commitment. Old trucks are the best trucks.
5. If you say you are going to do something, then you better the hell do it. Period.
6. Don't ask dad, he always says no.
7. One ride at the carnival is enough. Choose carefully.
8. It's always a good idea to leave the fireworks before the finale. That way you beat the traffic.
9. Only flip your hamburgers once.
10. Be self sufficient.
Dedicated to my dad, who passed away in 2012. I miss him!