This is Totally Awesome! 
Life is all Rainbows & Unicorns!!!
An Instagram post put up by Lisa Frank gave us a sneak peak into one of the pages of the all new adult version of her coloring books.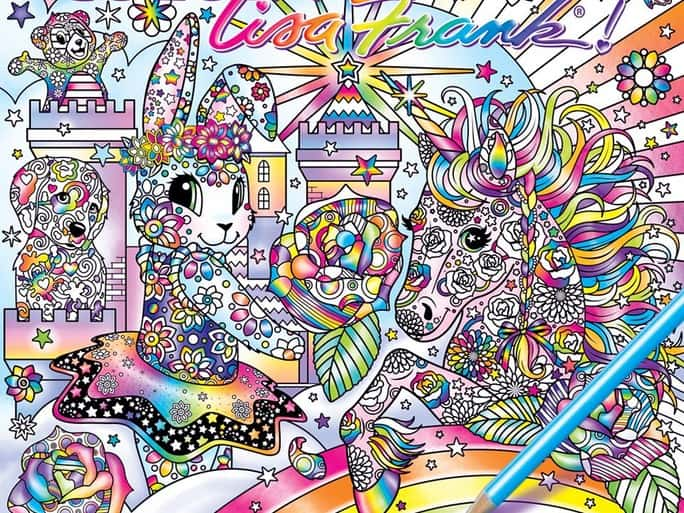 We don't have an exact date, but we do know the coloring books will be sold at Dollar General stores sometime next month. We are promised more details on the Lisa Frank Facebook page.