While it may sound strange, eating spicy foods can actually cool your body down.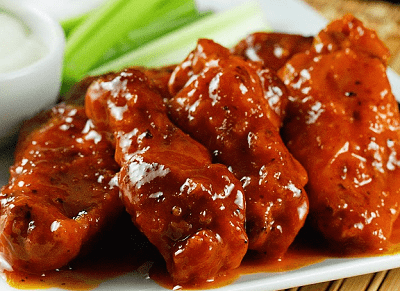 The heat of your dish will make you sweat and, in turn, cool you off naturally. If that sounds too extreme, Registered Dietician and Professor at the University of Connecticut Nancy Rodriguez suggested using spicy ingredients in salsa, guacamole and other summer snacks.
Another quirky way to cool down is to put lotion in the refrigerator.  When you get heated up, cool down by rubbing the cold body lotion on your arms.
And, a great standby is a cold wash cloth or ice cube on your wrist.
Here's to staying cool during the excessive heat this week.